Repair and Restore, Naturally
Exceed by Candela – Medical Micro-Needling
The skin you want; the treatment you have been waiting for. The Exceed™ medical micro-needling device delivers the latest treatment to repair and restore aging skin, naturally. Clinically proven to dramatically improve facial acne scars and facial wrinkles, the Exceed™ treatment produces excellent results after just 12 weeks. Reveal your flawless skin. For those looking for a smooth complexion, micro-needling is a minimally invasive skin perfecting procedure.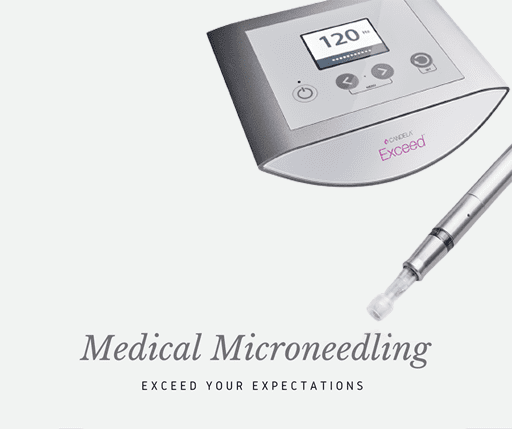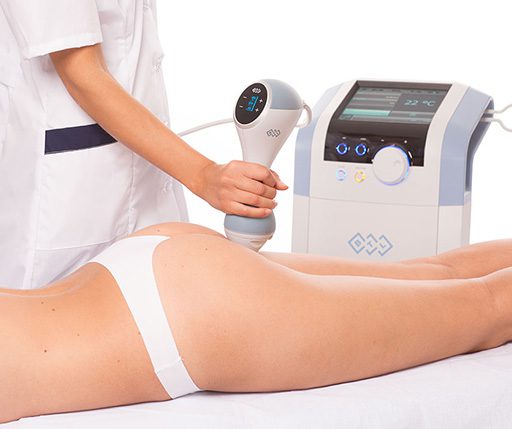 EmTone Tighten & Cellulite
Cellulite can be a visible frustration that is hard to deal with. Many women start to notice dimpled skin on their legs and buttocks, but cellulite can appear in other areas as well. Once dimpled skin starts to appear, it can cause self-esteem issues.
You may feel uncomfortable wearing shorts or skirts, meaning cellulite can lessen your quality of life. This condition does not, however, pose any medical danger. EmTone is a device that has been designed to treat cellulite.
The Hydro Jet Peel treatment combines 100% oxygen and sterile saline to gently cleanse and hydrate the skin. This gentle cleansing unclogs pores and removes dirt and makeup that can build up on the skin's surface over time. The infusion of oxygen acts like a dose of Vitamin E to refresh the skin's texture and appearance.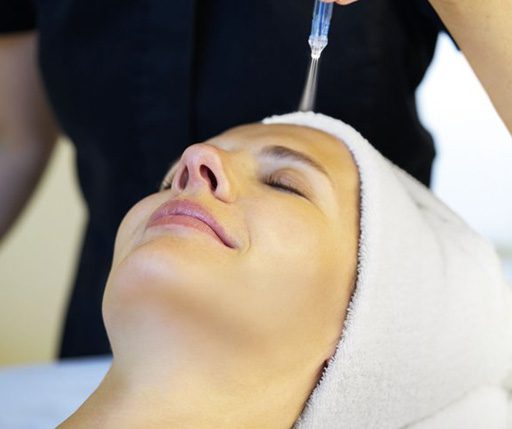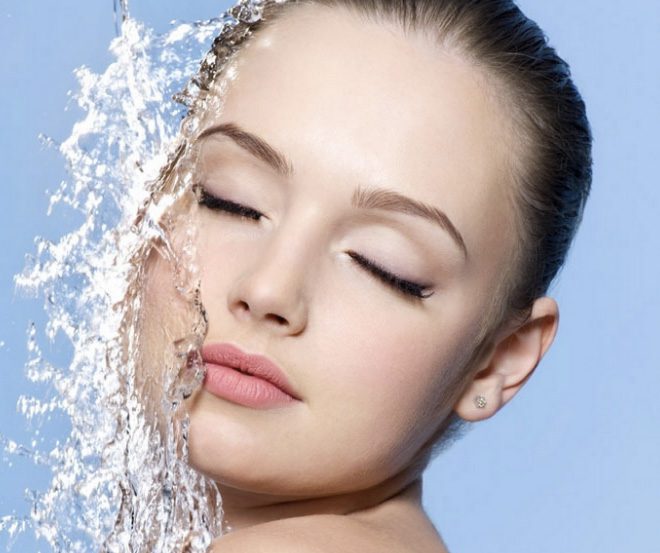 Swiss Aqua Facial Treatment
A Swiss Aqua Facial is a treatment that cleanses, extracts, and hydrates the skin. It clears dead skin cells, loosens pores, and preps them for extraction using a mix of glycolic acid, salicylic acid, and botanical extracts. Then, it uses a unique vacuum-powered extraction method to remove "gunk" from the skin in a virtually painless procedure.
A nonsurgical radiofrequency treatment that rebuilds tissue. It works via a small probe which emits cryogen cooling to protect the tissue and radiofrequency waves to heat the tissue. This prompts the production of new collagen.
A single 30-45 minute session
Safe and comfortable
Clinically-proven
Respectable and discreet
The Viveve Treatment is designed to address common vaginal health conditions such as urine leakage, vaginal dryness and looseness of the vaginal canal.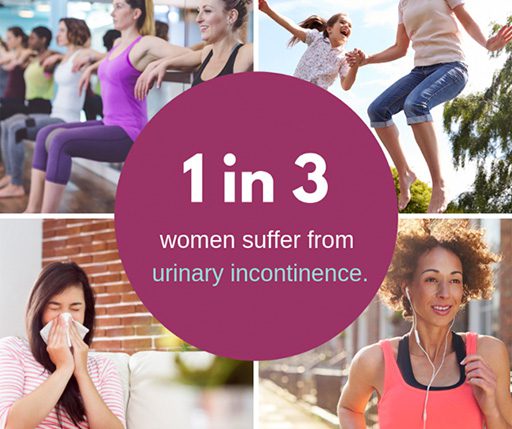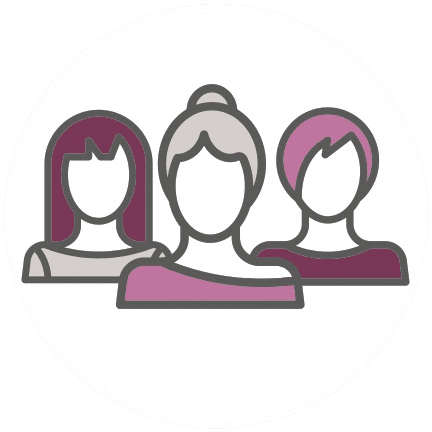 THOUSANDS OF WOMEN
HAVE CHOSEN VIVEVE