Dermaplaning removes the outermost layers of dead skin cells leaving the skin immediately smooth, supple & vibrant. Dermaplaning (blading) is another non-traumatic method of skin rejuvenation. it is an intensive facial skin treatment used to treat deep or raised scars, wrinkles, crow's feet, splotchy pigmentation, sun damage, age spots, pre-cancerous lesions and tattoos on the skin.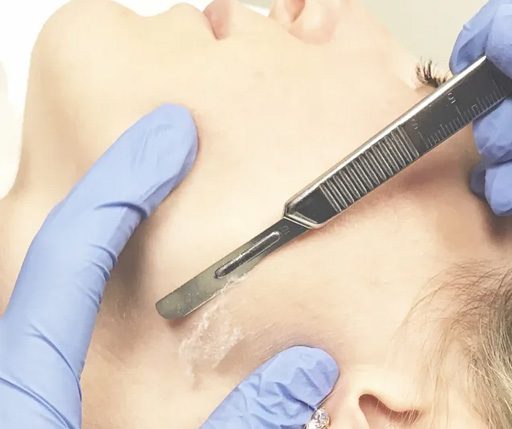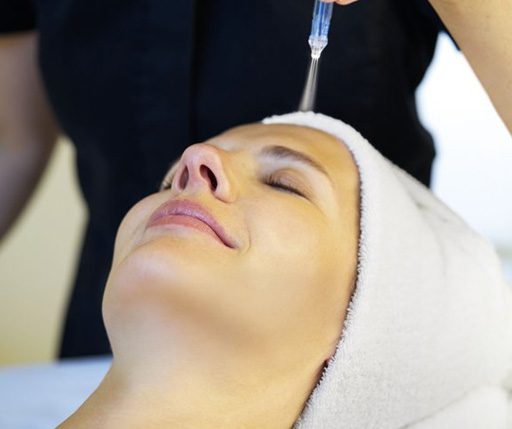 The Hydro Jet Peel treatment combines 100% oxygen and sterile saline to gently cleanse and hydrate the skin. This gentle cleansing unclogs pores and removes dirt and makeup that can build up on the skin's surface over time. The infusion of oxygen acts like a dose of Vitamin E to refresh the skin's texture and appearance.
A Swiss Aqua Facial is a treatment that cleanses, extracts, and hydrates the skin. It clears dead skin cells, loosens pores, and preps them for extraction using a mix of glycolic acid, salicylic acid, and botanical extracts. Then, it uses a unique vacuum-powered extraction method to remove "gunk" from the skin in a virtually painless procedure.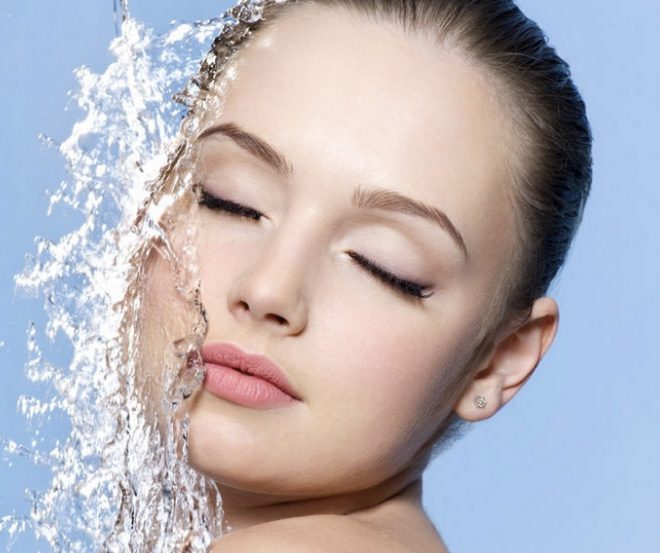 Glycolic & Lactic Chemical Peels
A four-step, state-of-the-art chemical peel which improves the skin's firmness, clarity, reduces fine lines and enlarged pores. Aids in the lightening of hyperpigmentation and prevents breakouts.
Salicylic Acid is one of the latest products designed to improve the appearance of aging skin and to treat acne. Dermatologists now agree that Salicylic Acid is a superior exfoliant that can dramatically improve the appearance of aging, sun-damaged skin without the irritation associated with Alpha Hydroxy Acid.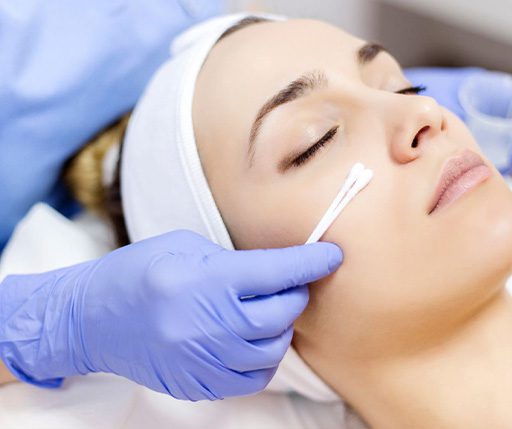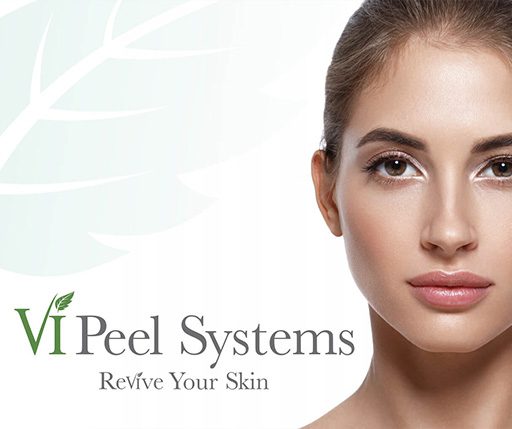 This peel is designed to reverse the signs of aging and sun damage to the skin. Vi-Peel contains a synergistic blend of gentle yet powerful ingredients suitable for all skin types. The Vi-Peel is guaranteed to be the finest peel you have ever experienced!
The ZO Stimulator Peel is the perfect "lunchtime" peel with no downtime. This peel is made up of a combination of lactic, citric, and salicylic acid plus potent concentrations of other active ingredients to exfoliate the skin, while stimulating the growth of collagen and elastin.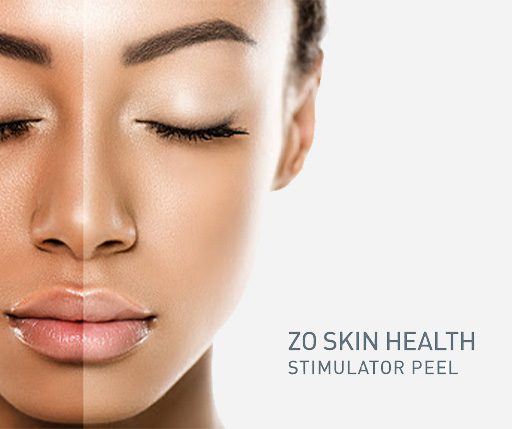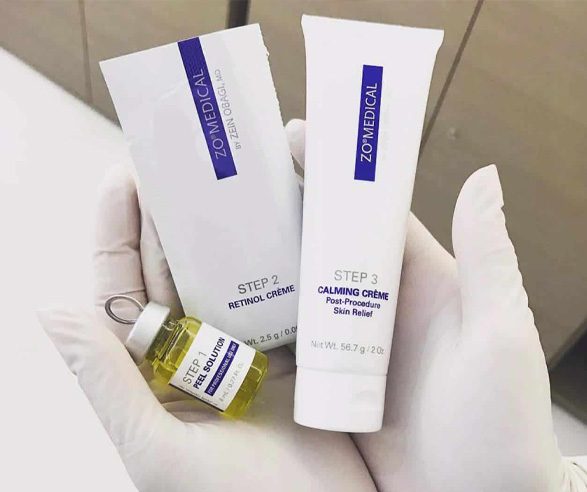 The ZO 3-step peel is done in the comfort of our office. We use this peel for patients who aim to target melasma, acne, fine lines and wrinkles, rough skin texture, large pores, and dullness. This peel is effective on all ages and skin types. The benefits include a deep exfoliation, skin renewal and stimulation, and more.
Our dedicated and experienced estheticians provide a variety of cosmetic services including medical grade facial peels, exfoliation treatments, acne treatments, tinting and permanent makeup.