12 MONTH SKIN CARE TREATMENT PLANS
Welcome to our Swiss Medi-Spa 12 Month Skincare Treatment Plan
Our 12 month treatment plans are carefully customized to your skin type with one of our professional Medical Estheticians with a FREE skincare consultation. Plans include several of the following treatments: Medical Grade Chemical Peels, Laser Treatments, Micro-needling, Dermaplaning Treatments & Jet Peels.
You will receive exclusive discounts on all services and products all year long. This is our way of encouraging patients to take proper care of their skin.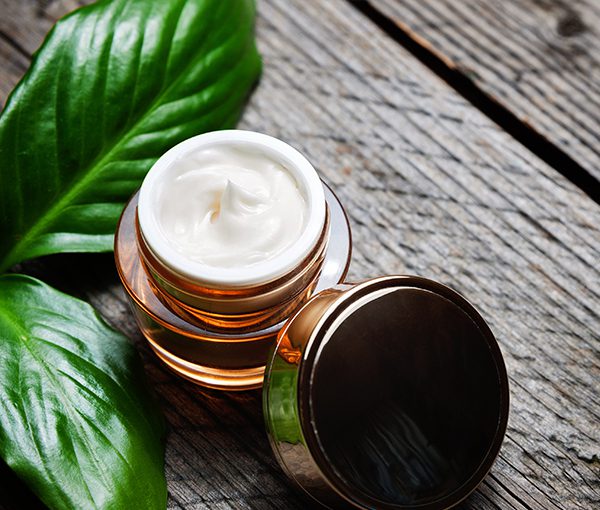 Comprehensive 12 month skincare Treatment Plan from our professional and knowledgeable Medical Estheticians. Ongoing Skincare Consultation and Education.
One visit from Dr. Kuy during your treatments with your Medical Esthetician for a full in-depth Skin Analysis.
15% OFF any add on Swiss Medi-Spa Treatments
10% OFF all retail products (excludes Latisse) & in Office Specials
We love to Celebrate Birthdays! – Receive a Free Lash & Brow Tint and/or Eyebrow Wax. Available all Birthday Month.
One Free Laser Spot Treatment (up to 3 pulses, $200 Value) with Dr. Kuy.
Convenient hours with standing appointments to work with your busy schedule.
(11 Treatments included) 25% OFF ($520 Savings)
(10 Treatments included) 25% OFF ($335 Savings)
(7 Treatments included) 25% OFF ($272 Savings)
(8 Treatments included) 25% OFF ($220 Savings)
Swiss Medi-Spa 12 Month Skincare Treatment Plan must be purchased prior first treatment. All 12 Month Skincare plans expire 14 months after purchase date. We understand that you may need a little extra time to schedule due to busy schedules. Plans are non-transferable and cannot be shared. Not valid with any other Discounts, Specials or Offers. Cannot be purchased with a Holiday Gift Certificates or Financed.